Liberty Hotel Wedding
A black and white silhouette wedding portrait of a bride and groom at the Liberty Hotel in Boston, MA, by Grazier Photography
Artists Epicenter for Humanity bride portrait
Artists Epicenter for Humanity Wedding photography, portrait of bride in painting studio, Boston, MA.
Gedney Farm Wedding Photographer
Lovely emotional bride during wedding ceremony vows.
NH Lake Wedding
Wedding couple portraits on the dock under an impending storm, by Grazier Photography, NH wedding photographers.
Groom reading letter from his husband
A special private moment while the groom reads a hand-written letter from his future husband.
Bride detail, holding ferm
A lovely portrait made of the bride in her garden, by Matt Grazier.
Bridal Party on the Beach
Natural white bridal party, all white bridesmaid dresses, taken at sunset on the beach.
Turner Hill Wedding Photography
first look bride and groom at Turner Hill, by Grazier Photography
Saltwater Farm Vineyard Wedding
Lovely natural bride in field of wildflowers at Saltwater Farm Vineyard by Grazier Photography
Turner Hill Estate Wedding Photography
A Turner Hill Estate wedding, lovely bride and groom portrait in the garden - image by Grazier Photography
Mauritius Four Seasons wedding ceremony
Destination wedding photography: ceremony on the lawn at the Four Seasons Resort Mauritius, by Grazier Photography
Boston Public Library Wedding Photography
A First Look at a Boston Public Library Wedding. Planned by Unique Weddings by Alexis. Catered by The Catered Affair. Black and white wedding photography by Grazier Photography.
Greenwich CT engagement photography
Boston Public Library Wedding Photographer
Boston Public Library - a skateboarder showed off his tricks as the bride entered the library prior to her wedding ceremony, by Grazier Photography
The Cliffs at the Chanler Wedding Photography
A fun spontaneous moment for the bride and groom as they celebrate their marriage at the Chanler in Newport Rhode Island
Commonwealth Ave Portrait by Grazier Photography
We love visiting Commonwealth Avenue for portraits with the wedding couple.
A lovely lakeside wedding ceremony, private estate wedding.
A romantic lakeside wedding ceremony, bride and groom leaving ceremony with bubbles by Grazier Photography
A candid bridal portrait at Castle Hill Inn
laughing bride with white flowers, bokeh, beautiful wavy down bridal hair. A wedding at Castle Hill Inn by Grazier Photography.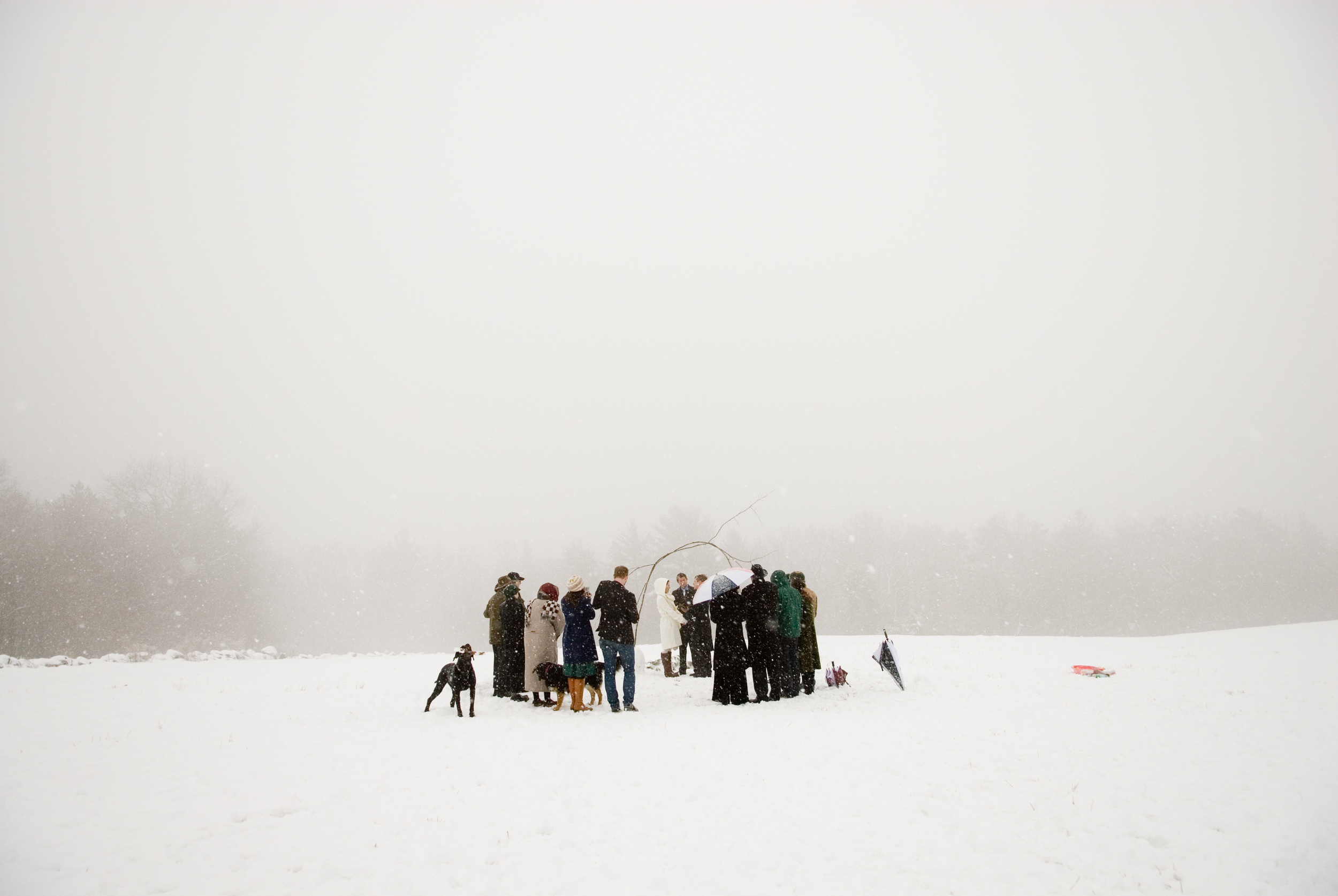 New Year's Day Blizzard wedding
A blizzard new year's day wedding, snowy wedding ceremony with dog.
Brooksby Farm Wedding
A beautiful candid moment during the brides' vows at their outdoor wedding ceremony.
Hip grooms party, white linen suit
A Gedney Farm wedding: ultracool groom in white linen suit, groom's wedding party in white natural linen, with cute fluffy dog, pink neckties.
Gedney Farm Barn Wedding, Dance floor
Gedney Farm wedding dance floor fun
Bride and groom laugh at toasts
A wedding at The Chanler at Cliffwalk
We love doing wedding party portraits at Turner Hill! Ipswich MA wedding photographer
A couple overjoyed to see each other for the first time on their wedding day, image by Grazier Photography
"The Graziers are fabulous! Their images are beautiful, and they are fun to work with!"
— Gabrielle Stone, Stone Event Planning
Black Falcon Pier Terminal Wedding
"I LOVE working with the Graziers! Not only do I know that the photographs of the wedding will be amazing, but I know not a single moment will occur without coverage. Matt and Enna are omni-present! They never miss a detail!"
— Alexis Eliopoulos O'Mara, Unique Weddings by Alexis
Portrait of bride leaning on a beech tree, by Grazier Photography
"Matt and Enna were superstars on our wedding day and were a joy to work with."
— Karen & Andrew
"Matt and Enna are always a pleasure to work with! Every time we work with them we are more impressed!"
— Rebecca Clark, East Meets West Catering
Gedney Farm Wedding
The lovely bride in vintage bridal gown at Gedney Farm, Massachusetts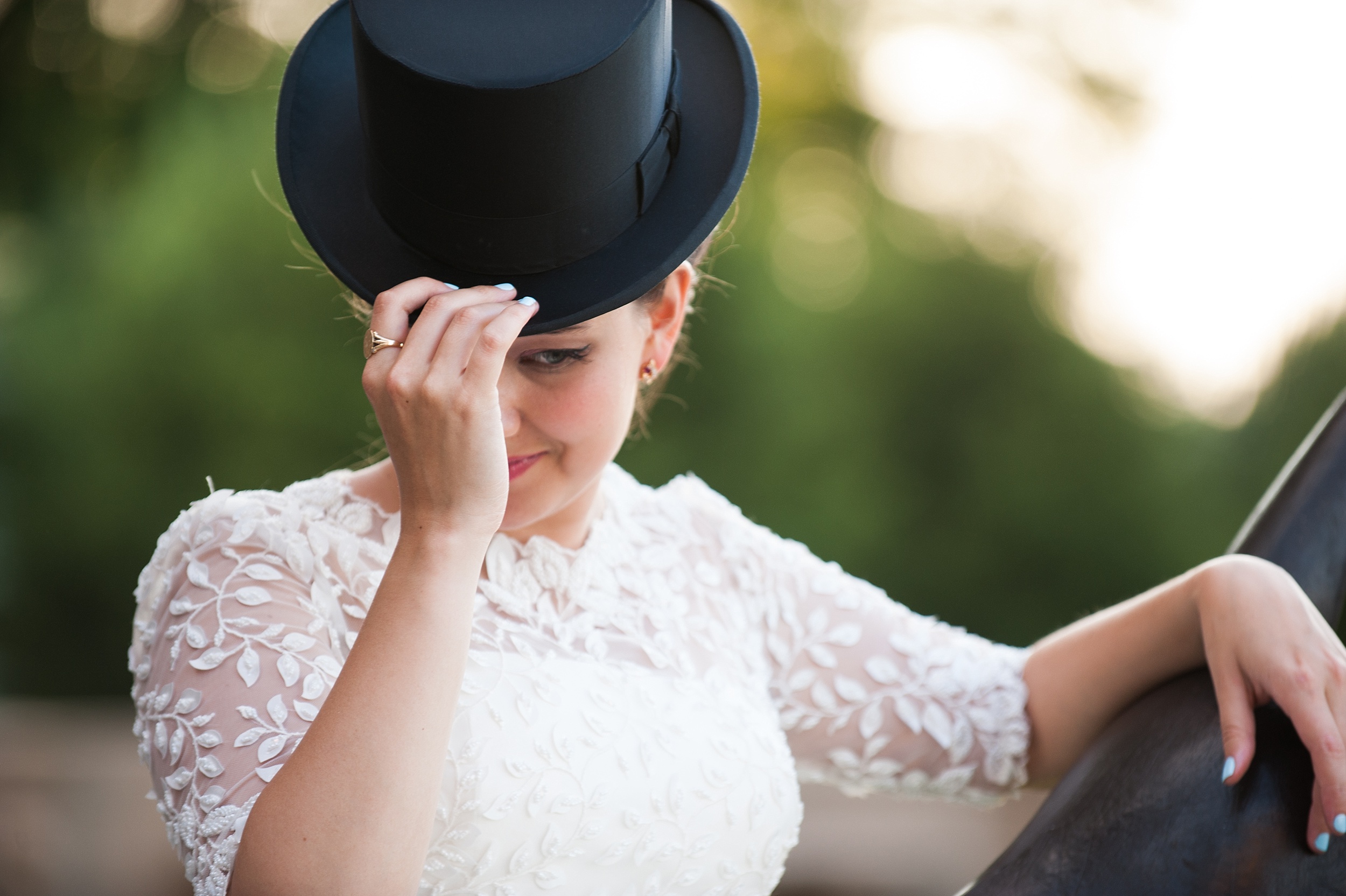 Crane Estate Bridal Portrait
A casual portrait of the bride at The Crane Estate by Grazier Photography, Ipswich, MA
Boston Public Garden Bride
An in-between moment: the bride on the bridge at Boston Public Garden
Black and white wedding photography - candid moment
A funny moment at the reception, caught in black and white by Grazier PHotography
Anguilla Bride
Bride reclining on chair in Anguilla
Bride in vintage car at Barnard Inn
Vermont wedding venue the Barnard Inn
Two Grooms
Two Grooms portrait by Grazier Photography, Cape Cod
Hotel du Village wedding ceremony with flower petals
The bride and groom exit the ceremony amid a shower of rose petals at the Hotel du Village.
Bride getting ready at Mount Washington Hotel
Mount Washington Hotel wedding photography
New Hampshire Lakeside wedding ceremony
The bride and groom were wed on the dock at their family's lake camp.
Jewish groom praying before ceremony
Jewish groom praying before ceremony
Twin Lakes Village Wedding
The bride and groom at Twin Lakes Village, New Hampshire
Smuttynose Brewery Wedding
A fun portrait of the bride at groom at Smuttynose Brewery, Portsmouth NH wedding
Weddings
NH Wedding photographers - Grazier Photography's wedding portfolio includes many of New England's best wedding venues, destinations, and private homes, including the Omni Mt. Washington, The Chanler, Boston Public Library, Liberty Hotel, Park Plaza Boston, The Taj, Reading Farms Estate, Wychmere, and more.